Welcome to our Munro Kennels Website!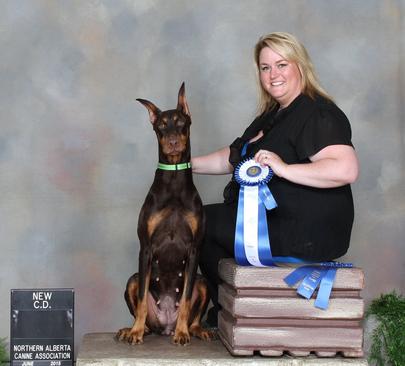 Jessica Munro
I have always had a passion for Dobermans since I started loking for my first dog. Not only are these dogs elegant, intelligent and more human than any dog I know. I became a breeder of the Doberman when I seen a bloodline that I not only loved but had good health and termperment behind it.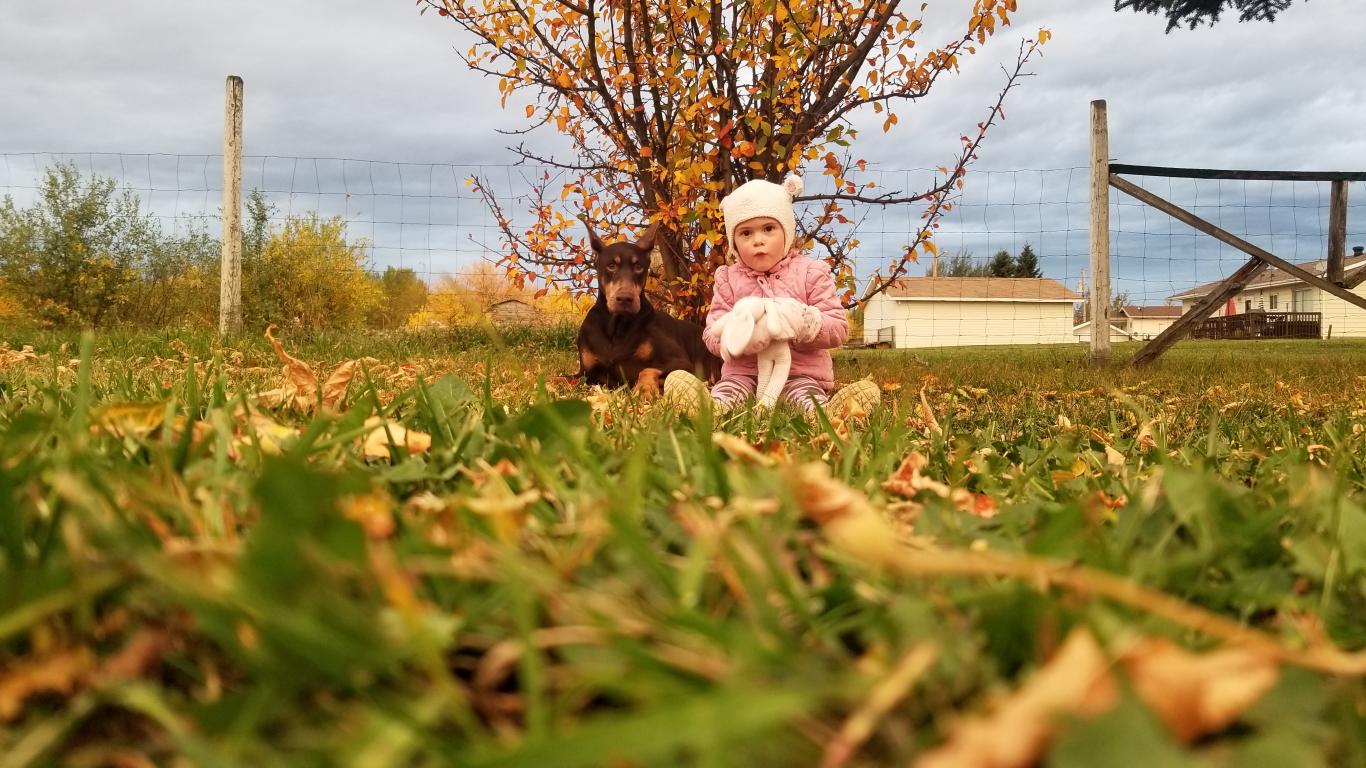 Sheila Munro
Sheila joined the Doberman Crew in 2018 and has been running the show ever since. Her Dobermans protect and play with her everyday. Their is a bond that can not be explained.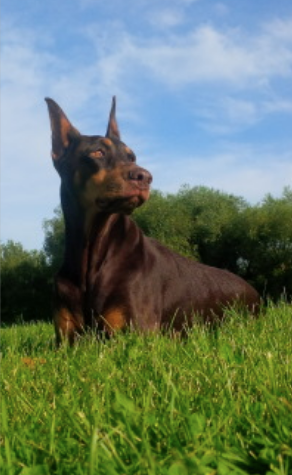 Letty
Letty is curently the the senior around the Munro Kennels yard. She plays mom to everyone and is very serious about her duties, checking the yard both morning and night before bed. She can be trusted with your lunch any day of the week and wants to be everyones friend.
Echo
Echo is our resident spitfire! She lives for food, and is as playful as they come. This pup wants nothing more than to become your favorite lapdog.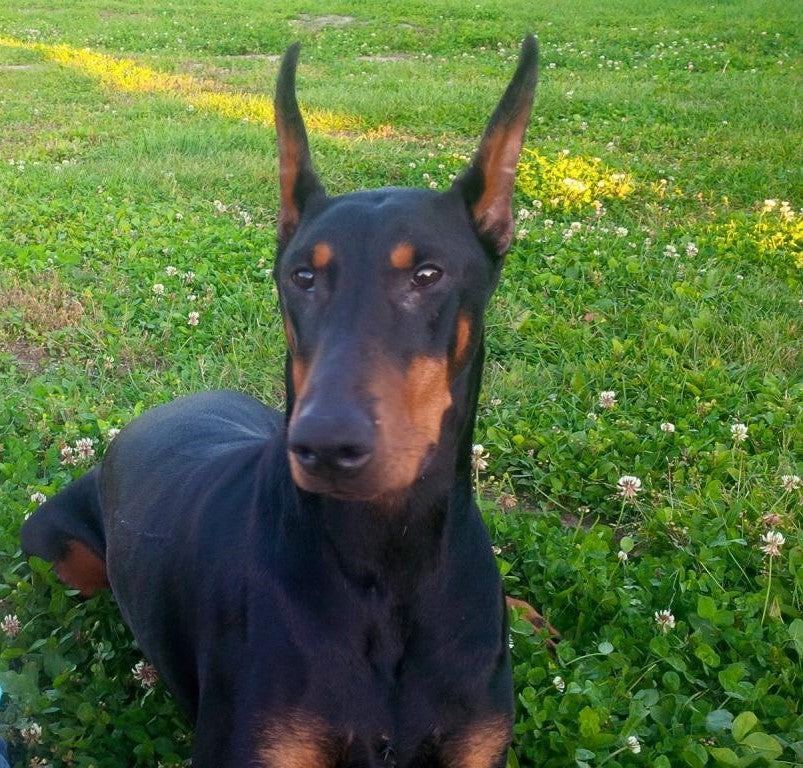 Sydney
Sydney or rather "Bob" as she is known in our house is Sheila's puppy. She is true to the Mainwynd line. She is as elegant and gental natured as they come.